Services / Process Digitization and Automation

Process Digitization - Redesigning for Value
Redesign key processes through digitization, leveraging the right technology enablers to create outstanding value for both customers and your company.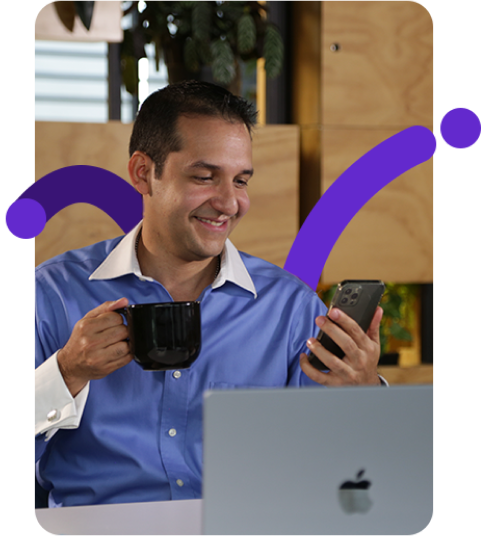 Expert Teams to tackle diverse challenges
---
Reduce operational loads and delivery times by evaluating current processes and identifying improvement opportunities. Utilize appropriate technological enablers such as process automation (BPM), business rules automation (ODM), and document information recognition and processing (OCR) to streamline your business.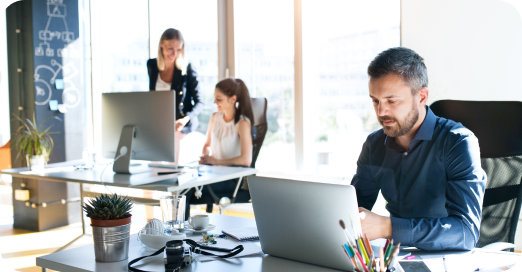 ---
Integrate customers into all your services and streamline their procedures in a 100% digital manner. Incorporate multi-layer verification, authenticate identity without manual processes, and prevent fraud. Develop solutions compliant with regulations in each country.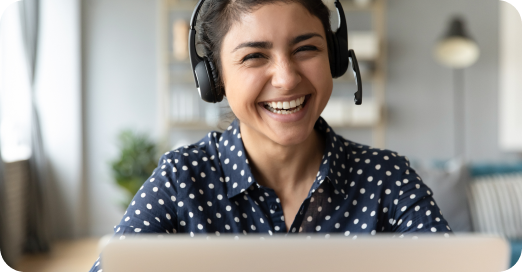 ---
Optimize and secure your customers' products through authentication processes. Provide secure and frictionless experiences for financial institution users with facial recognition, voice recognition, fingerprint, Pin/Passphrase, and transactional verification.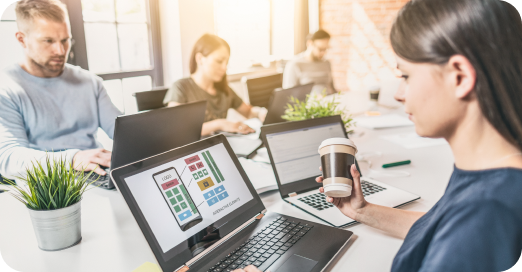 ---
Enhance agent productivity and customer experience across digital channels with a contact center powered by ML and AI. Leverage Amazon Connect to set up a cost-effective, user-friendly contact center that scales to serve millions of customers.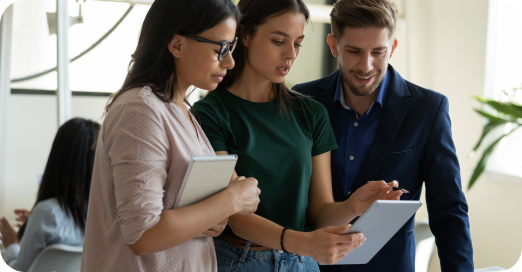 Join the companies that we promote through digitization.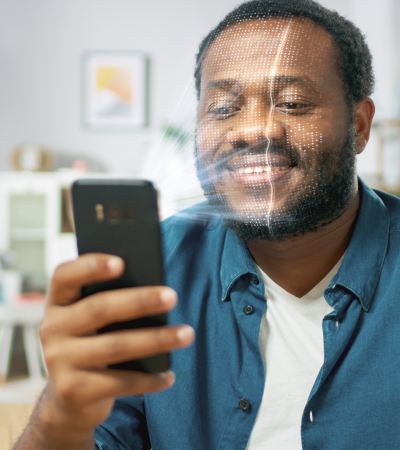 Over ten companies in different industries use SoyYo in their prosses

We created teams of IT specialists that became part of the project's development and used AWS to create different functionalities.
Your Solutions with leading market partners
Partner with industry leaders to achieve excellence in your digitization efforts.




Roles materializing digitization

Business Process Consultant

Business Process Analyst

UX Consultant

Team Leader

UI Designer

Frontend Developer

Backend Developer



Integration Developer

Solutions Architect

Test Analyst

DevOps Engineer

Partner with our potent IT community at Pragma to challenge the business status quo, elevate your results, and unlock exceptional value.
Achieve Your business objectives with digital processes
Increase the self-management and autonomy of your customers and collaborators.
Decrease the amount of time spent on manual and operational tasks.
Reduce process cycle times.
Increase security in transactions from all devices.
Increase security in transactions from all devices.