Services/ Digital Commerce
Digital Commerce: Selling More and Better

Define, design, and develop top-tier e-commerce, marketplaces, social commerce, and transactional apps to elevate your sales performance.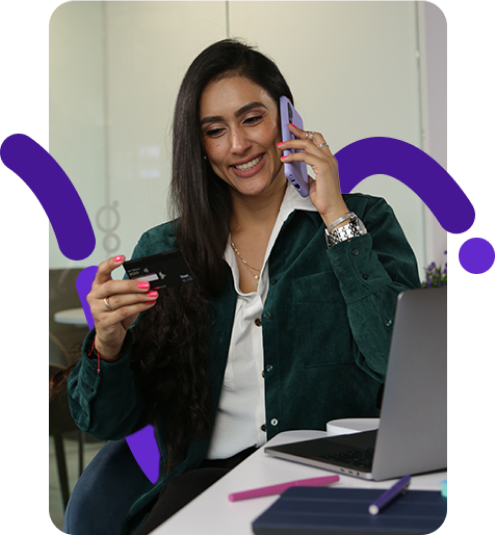 Expert Teams to Assist You in Various Aspects

---
E-commerce

Marketplace

Transactional apps

Social selling platforms


---
Headless Commerce

Composable Commerce

Omnichannel Commerce



---
Integrate with technical and business systems and tools to streamline operations.

---
Data Analytics

Data Science

Growth marketing

Product hacking



Success Stories: Thriving Digital Businesses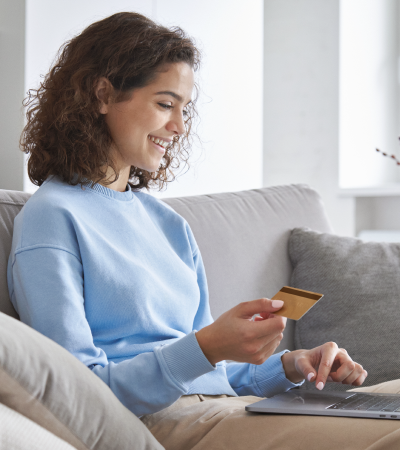 6.3 million Colombians accumulate points from their purchases.

We defined a scalable data architecture, developed the data lake, and facilitated over 1,000 million records ingestion.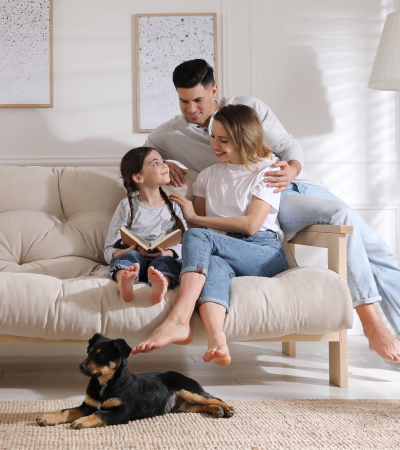 18 years consolidating omnichannel ecosystems at the service of users



Thanks to the Nosotras and Pequeñín websites, Grupo Familia consolidated itself as a pioneer in building digital communities in the country.











Our Market-Leading Partners


Roles that Elevate Your Digital Assets
Experience Consultant




Data Consultant
Business Consultant
Omnichannel Consultant
Solution Architecture Consultant
UX desing
UX Writing

UX Research

UI design
Frontend Developer

Backend Developer



QA Analyst



Team Leader (SCRUM)

Platform Leader
Online Sales Ecosystem Consultant

Work with the support of Pragma's potent IT community. Challenge business status quo, boost results, and increase value.
Achieve Your business objectives with System Integration

Build an authentic culture of customer experience.
Develop a dynamic company prepared for change.
Introduce products simpler and faster.
Improve the relationship with your partners and internal customers.
Increase the competitiveness and efficiency of your business.