Data Science Connecting Strategy

Achieve your organizational goals by intelligently leveraging the power of strategy, data, and technology.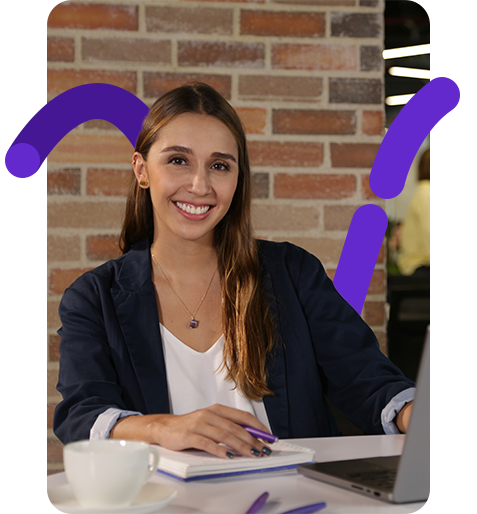 Collaborate with expert IT teams to tackle and solve data challenges such as:
---
Design, plan, collect, and manage your organization's data, enabling its effective utilization to tackle strategic challenges.

---
Leverage available data to create descriptive, predictive, and prescriptive models, influencing brand objectives through powerful Machine Learning techniques that enhance your organization's competitive advantage.


---
Build a robust data architecture tailored to your business needs, optimizing data management from collection to consumption, ensuring seamless handling and practical application.


---
Organize and manage data availability, usability, security, and integrity, empowering strategic organizational decision-making through well-defined processes, skilled personnel, and cutting-edge technology.


---
Enhance data collection, measurement, analysis, and visualization to gain deep insights into customer behavior across all interaction channels.



Join leading companies partnered with Pragma to unleash data value.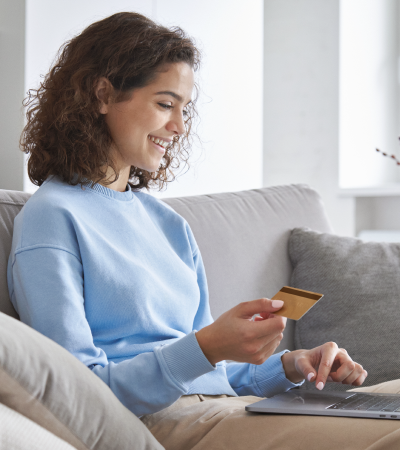 6.3 million Colombians accumulate points from their purchases.

We defined a scalable data architecture, developed the data lake, and facilitated over 1,000 million records ingestion.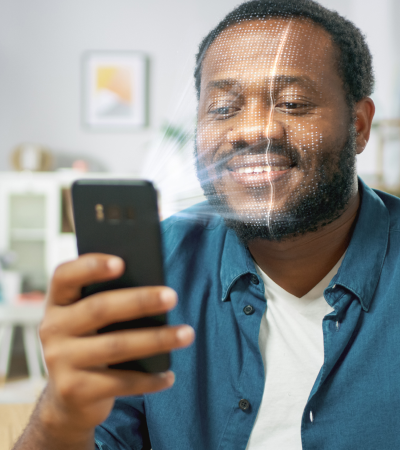 Two million people receive personalized recommendations.

Through our cutting-edge data analytics methodologies, we achieved a unique vision of the user, generating personalized recommendations that resulted in an astounding 81% conversion rate.

Leading technologies and partners driving your solutions.
Our expertise encompasses the most advanced technologies and industry-leading partners in the market, empowering your data transformation journey.





















Empowering your organization as a data-driven leader with Pragma

Link Business Objectives with Data Opportunities: Seamlessly align your business objectives with valuable data insights, unlocking new opportunities for growth and success.
Promptly Monitor Objectives for Data-Driven Decision-Making: Stay ahead of the game by monitoring your objectives in real-time, enabling agile and data-driven decision-making.
Anticipate Market Trends and User Behavior Changes: Harness the power of data to anticipate market trends and understand users' changing behaviors, gaining a competitive edge.
Effortlessly Deploy Analytical Data Models: Leverage Pragma's expertise to effortlessly deploy analytical data models, enabling you to derive actionable insights efficiently.
Ensure Consistent, Complete, and Accurate Data: Rely on Pragma's meticulous data management to ensure your data remains consistent, complete, and accurate, enabling confident decision-making

Optimize Customer Acquisition and Increase Lifetime Value (LTV): Utilize data-driven strategies to optimize customer acquisition and enhance customer lifetime value, driving long-term success.