SoyYo, using technology to manage digital identity and improve security


About the client
SoyYo is a digital platform that verifies a user's identity using different methods, including facial recognition. The app makes access to different online services, especially those related to banking, a more secure, simple, and reliable process while avoiding various sources of fraud.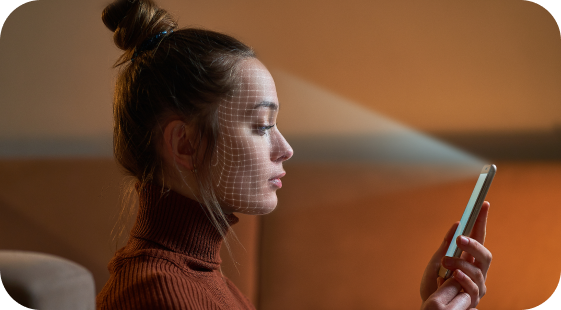 A joint initiative of 3 major banks in Colombia.
World-class Security Certifications
The challenge
we solved with SoyYo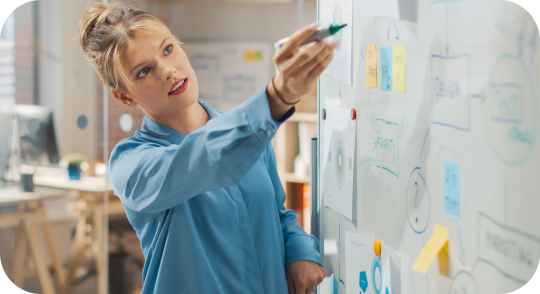 SoyYo needed tools that made it possible to register and authenticate the identity of its users.

Facial recognition and artificial intelligence technologies had to be integrated and implemented. Regardless of the quality of the images captured by the user, it should be possible to perform a successful verification and mitigate the possibility of fraud through identity theft with agile methodologies and reducing the effort in the process.

SoyYo is one of the top 5 free apps for
companies in the Colombian Play Store.

Infrastructure that enables it to grow to 20 million users


Over ten companies in different industries use SoyYo for their processes
Pragma joined the SoyYo project through a team of experts in several areas.


One group focused on the development and construction of solutions. Meanwhile, another worked on the architecture, administration, and monitoring of the project's AWS infrastructure. Throughout this experience, there were lessons, opportunities, and growth. An example is Xiomara Peña, who joined the SoyYo project as an assistant and is now a CloudOps analyst at Pragma.

Initially, Xiomara did not master the entire catalog of AWS services. Still, her skills grew with the project and with the support of all the power of Pragma, which has allowed her to solve better the challenges that SoyYo brings.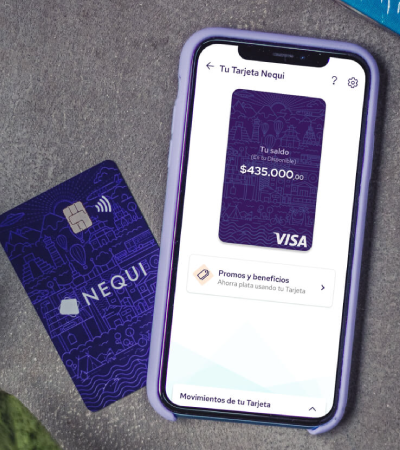 We developed a 100% digital with more than 12 million users

We helped Nequi reach the category of Best Digital Banking worldwide by changing how banks relate to users.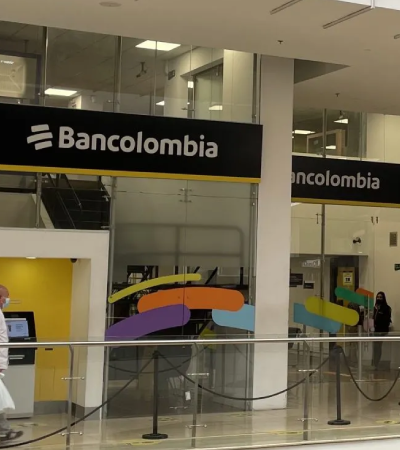 We strengthen the culture of agility in one of the biggest banks in Latam
We drove Bancolombia's digital transformation, reshaping the way they work and obtaining better results in their innovative initiatives.