Bancolombia embraces agile methodologies with Pragma's support


About the client
The Bancolombia Group is one of Colombia's most important financial groups, with more than 146 years of operation since its founding as the Banco de Colombia in 1875.

With more than 8 million active accounts and a growth of more than 20% in new account openings, Bancolombia aims to promote sustainable economic development for the well-being of all.

Throughout its history, Bancolombia proved to be one of the most innovative banks in the region, bringing critical technological advances such as virtual banking in 1996, the first virtual credit card in Colombia to make purchases over the Internet in 2000, their mobile application in 2012 and the first digital financial platform in Colombia, NEQUI, in 2015.

Its commitment to bringing the best products to its customers has led Bancolombia to adopt agility to work across its operations.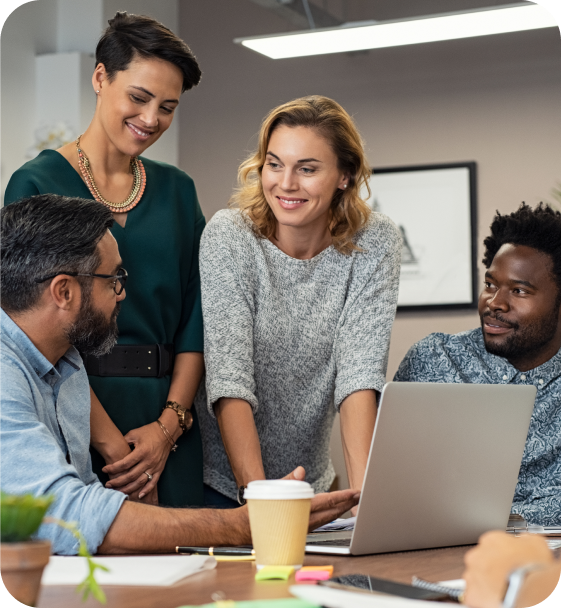 First Colombian financial institution listed on the NYSE:CIB
More than 8 million active accounts

The Challenge
we solved with Bancolombia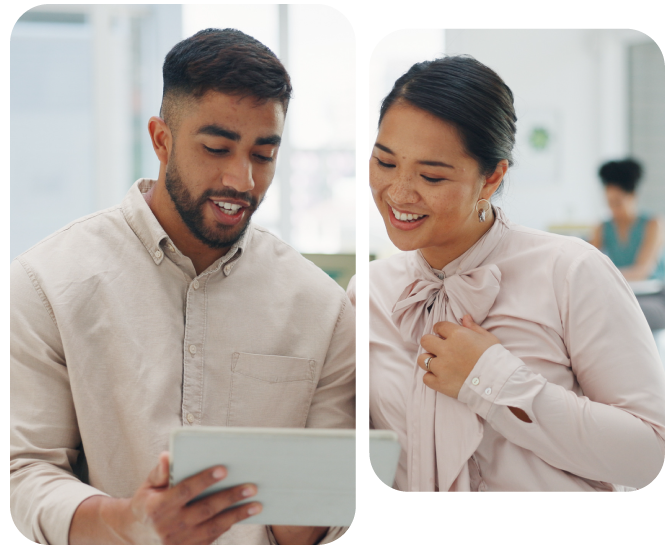 In 2015, while developing Nequi, a very innovative app for the Colombian banking sector, Bancolombia invited Pragma to create a new product and do it differently. Pragma proposed to do it by applying agile methodologies. We formed a joint team, defined the minimum viable product, and tested hypotheses through prototypes, managing not only to put the application into operation in a short time but also achieving significant advances in the work of the development teams.

After seeing Nequi's results, Bancolombia's technological area decided to implement agile as a work method, so they formed a team of coaches, where Pragma took part and chose some projects to apply this framework. By doing so, the fundamentals of agility transformed different areas, with Scrum teams and Scrum Masters responsible for changing work culture in units developing new apps or new functionalities.


The framework adopted by the IT area then transferred to other parts of the organization, producing a cultural transformation throughout Bancolombia, resulting in one of our most lasting working relationships.


units working in agile methodologies

Employees are applying agile methods


That year, Prama was awarded most innovative partner of the bank
---
By infusing agile methodology into Bancolombia's organizational culture, we help them solve their challenges faster and more efficiently, bringing them ever closer to their purpose: to promote sustainable economic development for the well-being of all.

Any end-customer need is solved through agility in a framework of outstanding speed and efficiency.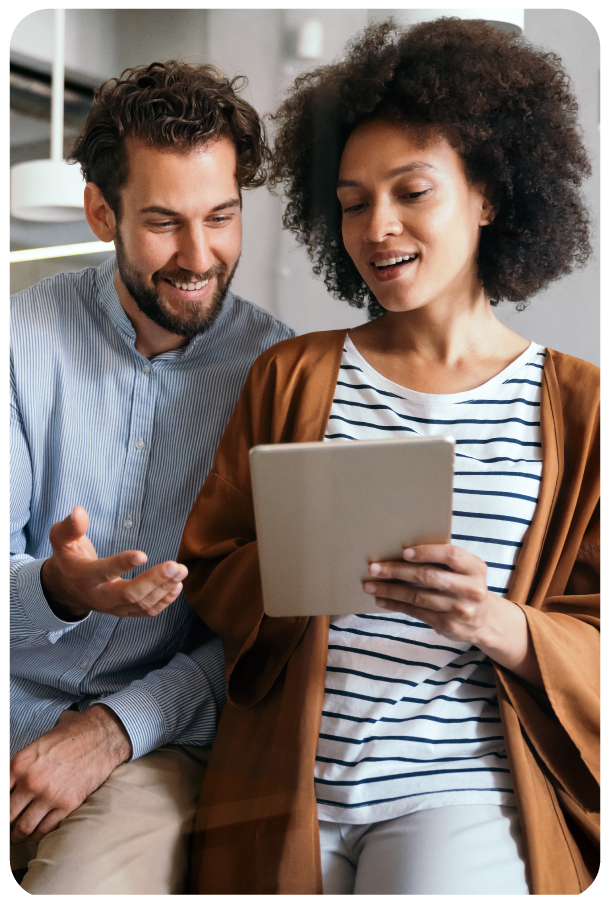 ---
With the application of agile as a working method, remarkable results have been obtained, such as:

Change in the collection Core: This project had not gone into production for a year and a half and could not advance in the integration with other suppliers. By incorporating agility, we went into production every month by reconfiguring the teams to be multidisciplinary and have a mindset of a greater purpose.

Project Effectiveness: thanks to the good results obtained, Bancolombia's Project Management started to change the way of measuring the effectiveness of the projects; for example, the time it took to get production and its relationship with the cost and scope. This led to creation of more complex ecosystems called CTEs (continuous transformation teams) that sought to improve existing products with innovations designed to benefit the customer.

Agile culture: One of the most remarkable results was to permeate the organization with agile concepts in all areas. As a result of the good results, an area called "Agile ways of working" was created, which permeates the entity in a transversal way; this way, agility is understood as a tool for improvement, efficiency, and purpose for all the operations of the organization.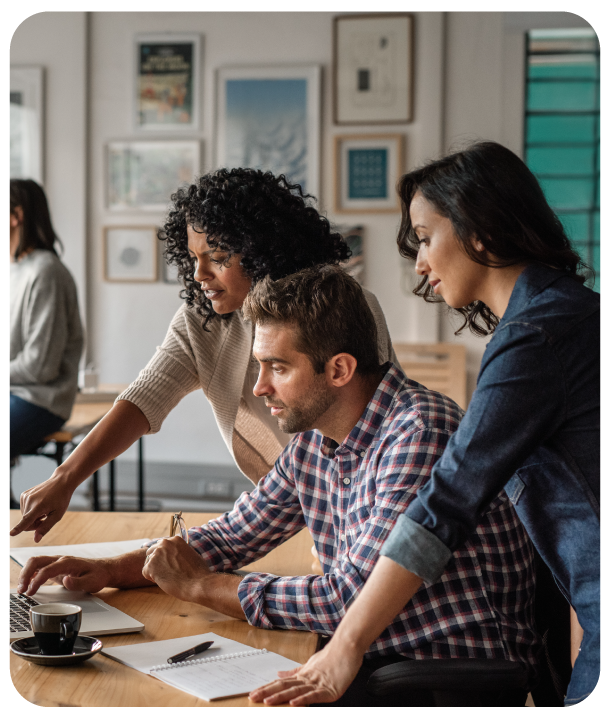 We worked on the adoption of agile methodologies from different points:


Consultations and coaching where we sought to raise the level of the bank's Scrum Masters.


Agile clinics where operative problems were solved with a collective learning process that involved Srum Masters and Agile Coaches.


Visits to ceremonies where progress was evaluated, and recommendations were made.


Accompanying specific projects that, due to their magnitude, required in-depth dedication from the coaches to ensure that the agile ecosystem worked best.



Training processes through talks, workshops, training, and participation in fairs and activities to permeate the agile culture.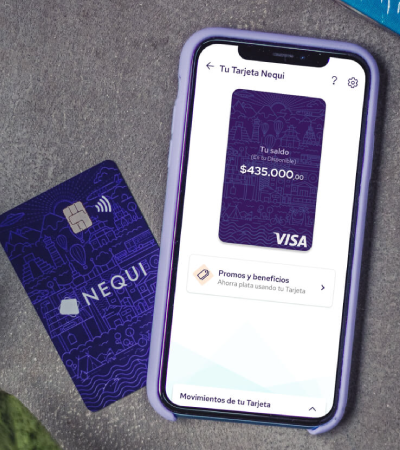 We developed a 100% digital with more than 12 million users

We helped Nequi reach the category of Best Digital Banking worldwide by changing how banks relate to users.