Nequi, a reliable financial platform thanks to Pragma


About the client
Nequi is a fully digital bank. Created in April 2016 as a corporate project of Bancolombia, it leveraged Simplified Transaction Savings Accounts (CATS), i.e., accounts with no plastic cards associated with them and whose transactions are made through a mobile device.

Nequi operates under a Fintech model with a 100% digital approach to facilitate people's relationship with money and banking. By doing so, they managed to reduce the gap in access to the financial system.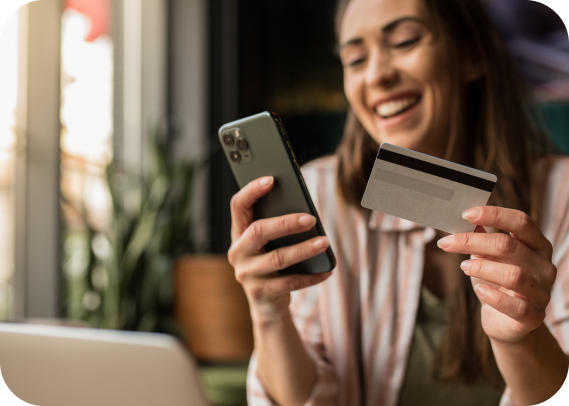 Portfolio 2022 Award in the category 'Innovation'.

67% of users actively use Nequi's app
The challenge we solved with Nequi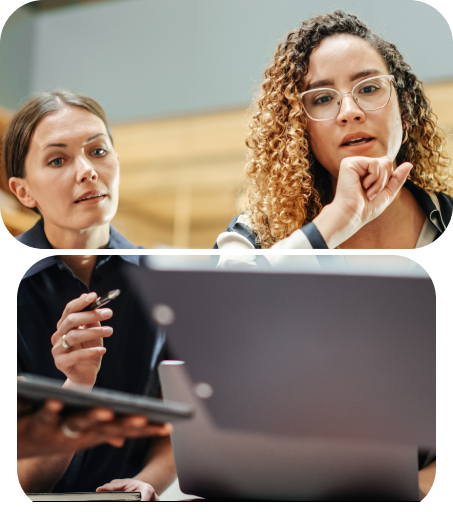 In 2014, Bancolombia conceived the idea of creating a mobile bank to make life easier for customers, improve service times, attract new users, and enhance the relationship between banking and young people. After research work, they created a bank independent of Bancolombia to provide solutions quickly.

In 2015, Pragma was selected as Bancolombia's partner for the development of the project in several aspects:

Technical: software architecture, app development, and implementation.


Work Methodology: implementation of the agile framework and creation of a high performance team for the development of the project.


Implementation of the cloud: It was necessary to implement mechanisms that would allow continuous and early deliveries of high value, as well as to meet service peaks, greater availability, and security to its users. To do so, we used cloud services and replaced traditional ones, a revolutionary idea for banking at that time.

The goal was to create a user-friendly application allowing the company to continue growing its service offerings. In 2016, Nequi became available in the Google Play and App Store in Colombia, and since 2017 begun operations in Panama.



Nequi was the first financial app in Colombia to use face and voice recognition biometrics.

Nequi has high availability, security and the capacity to operate 24/7.
Feature releases every two weeks
---
Nequi became the first financial application in Colombia to use face and voice recognition biometrics for security so that users can easily verify their identity.

Implementation in the cloud has allowed users to make banking transactions at any time and in a secure manner.

System crashes, and delays have been reduced.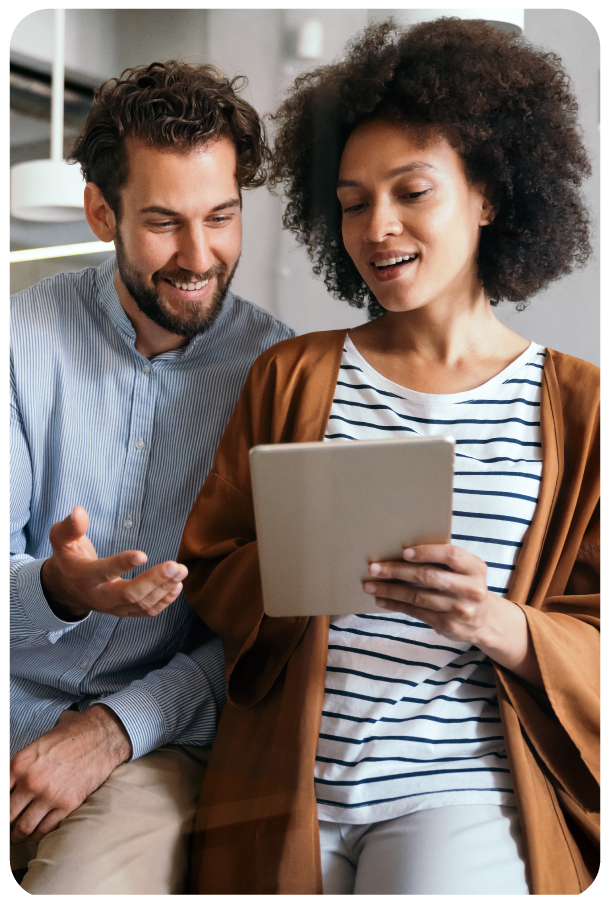 ---
In April 2019, Celet, a research and consulting firm focused on financial technology services, awarded Nequi with Best Digital Banking Worldwide thanks to its innovative proposal.


Cloud services have enabled new functionalities every two weeks.


Implementing a cloud solution benefited the work of developers who test in the cloud in a more agile way compared to local infrastructure.


We developed APIs that allowed us to integrate services in partnership with other entities, in addition to automated deployments and tests.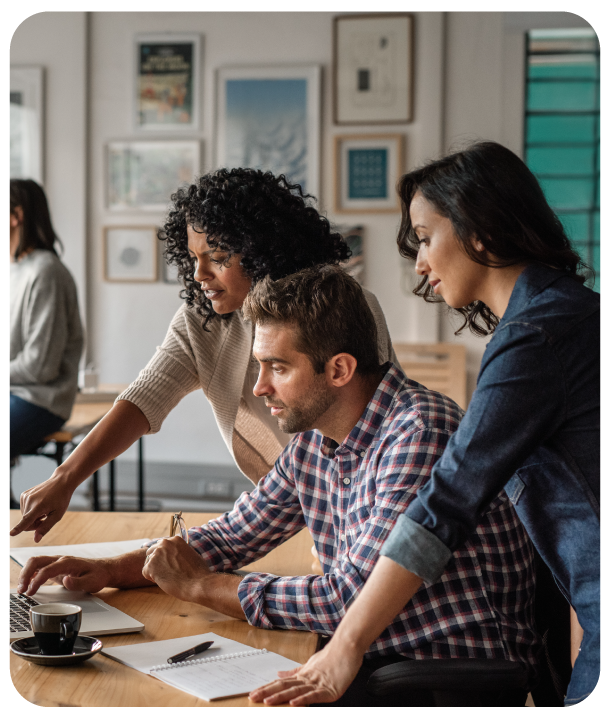 Nequi became a Pragma case of success because we implemented a framework of agile methodologies that allowed us to go to production quickly and continuously. In this way, we achieved:
Strengthen the purpose of the application: With the advice of an agile coach from Pragma, the goal was set to improve people's relationship with money. Based on this, functionalities or milestones were created to fulfill that purpose (recharge minutes, savings option or cushion for long-term purchases, money management or pocket for fixed expenses, sending money, payments via QR code, receiving money from abroad through PayPal, etc.).

Early and continuous delivery of value to the end user:
being an App in constant growth with innovative services implies having a team in charge of materializing ideas and working on the evolution of the product, and Pragma has worked on it, applying the principle of inspection and adaptation in the software development and technological deployment of the application.
The implementation was carried out in the cloud, using the Amazon Web Services (AWS) platform,
which provides infrastructure, platform, and software services that can be consumed based on the demand of organizations and with excellent levels of security, scalability, and flexibility.


We used microservices and serverless processing to improve efficiency and have also facilitated the implementation of continuous integration methodologies.

Since it went into production, the platform has had moments of high transactional load. Thanks to Nequi's cloud infrastructure, this didn't cause meaningful stress in their systems. Our team constantly monitors the platform so that everything runs smoothly. We also work in harmony with other providers and in a very collaborative way to consolidate a single group that works on behalf of the user.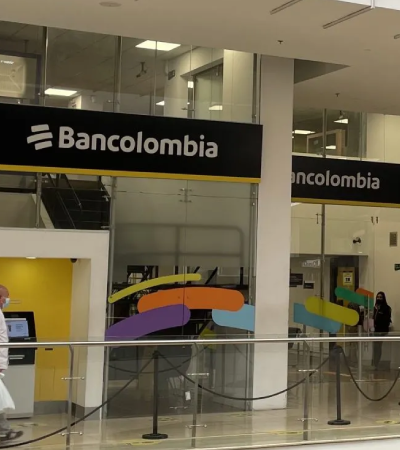 We strengthen the culture of agility in one of the biggest banks in Latam
We drove Bancolombia's digital transformation, reshaping the way they work and obtaining better results in their innovative initiatives.