Grupo Familia, a 22-year-old Virtual Community


About the client
Grupo Familia, LATAM subsidiary of the Sweadish company Essity. For more than 60 years, this business group, which has a presence in South America and the Caribbean, has generated well-being and quality of life through grooming, care, and personal hygiene solutions.

Through the development and innovation of its brands: Familia, Nosotras, Pequeñín, Tena, Petys, and Familia Institucional, it has established itself as one of the most solid and recognized companies in Colombia.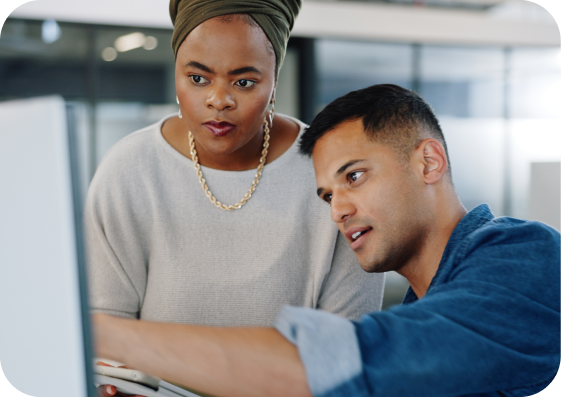 Over 60 years of experience
Presence in more than 14 countries
More than 3.500 people employed
The challenge
we solved with Grupo Familia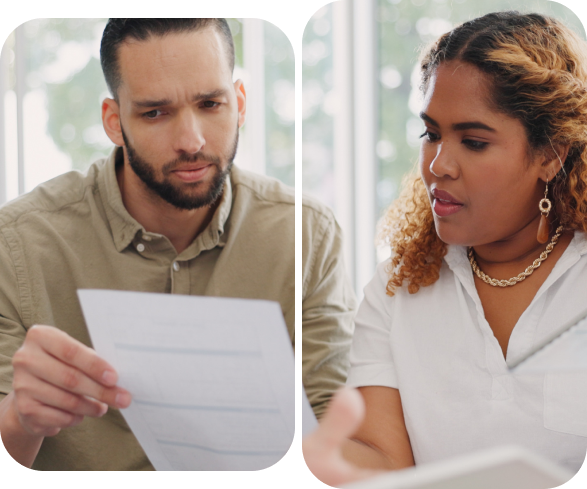 The first thing was to design a content strategy for the web. Initially, many websites copied texts from physical media to web pages, so we created exclusive content with a digital-focused language.

Our second step was creating and consolidating a virtual community that would encourage interaction among participants and where there would be active and interactive learning of people with the brand in addition to finding valuable content.

Through the creation of the Nosotras and Pequeñín portals, Grupo Familia consolidated its position as a pioneer in the construction of digital communities in the country. Additionally, we implemented a points system, allowing customers who purchased a product to enter a code and redeem prizes or access applications and games on the page.

Additionally, Pragma designed campaigns that encouraged people to redeem their points, and, thanks to our experience in banking, we implemented a whole system that guaranteed users the conservation and easy management of their points.



A centralized system that gathers user information from 10 brands

Digital community consolidation


Improved understanding of user's behavior

---
For Nosotras, we created initiatives such as El Consultorio, where users could ask a professional about their physical development and health. We also designed tools for young girls, such as the Menstrual Calendar and "Qué Oso" a Blog where they could share their experiences.

"My Virtual Room" was an interactive app where users could recreate the room of their dreams. The game soon evolved into a social network where young girls could interact with their friends.

In the case of Pequeñín, we accompanied the digitalization process of the Pequeñín Club, a meeting point for moms with recreational activities and consultations. We created various strategies to help clients migrate from the physical to digital platforms, where they could find prizes, information, and tips.

Additionally, at Pragma, we supported the consolidation of the customer database by centralizing in a single system all user data regardless of the channel through which they registered, which allowed Grupo Familia to be one of the pioneering companies in knowing the habits of its consumers and thus offer value-added services to the community.
.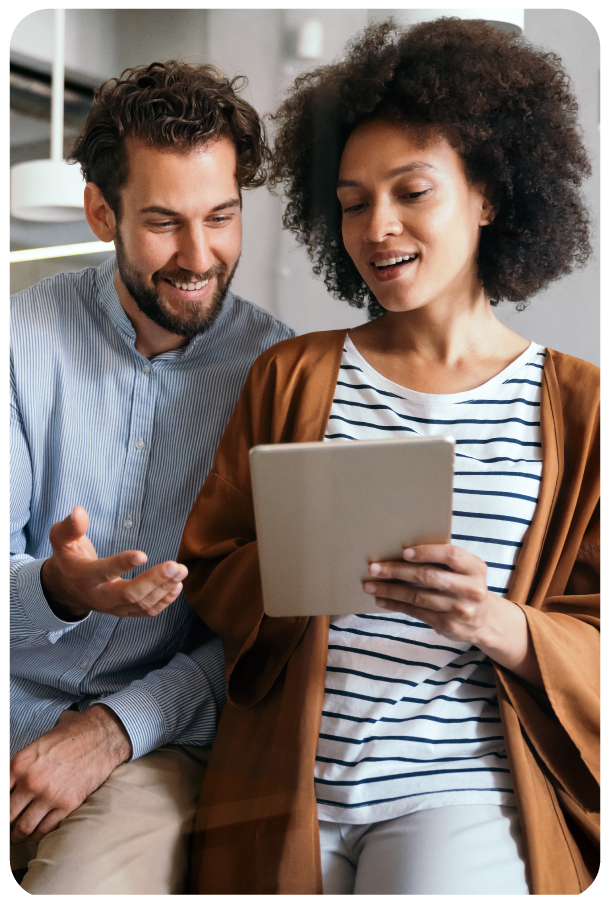 ---
In the 22 years of our commercial relationship, we have adapted to the different moments of Grupo Familia's organizational evolution, adapting ourselves to its business vision and becoming its and its suppliers' allies to offer the best solutions to its customers' needs.

In this way, we have carried out educational, interaction, and entertainment campaigns, innovative portals according to customer expectations, virtual courses on care, loyalty programs, and prize catalogs. Without forgetting to offer valuable content on female empowerment in the case of Nosotras and community support with campaigns to donate Pequeñín points for the feeding of children in Fundación Atención para la Niñez.

We have also accompanied Familia in the expansion processes of its brands in several countries in the region, both technologically and commercially, and in the approach to different markets.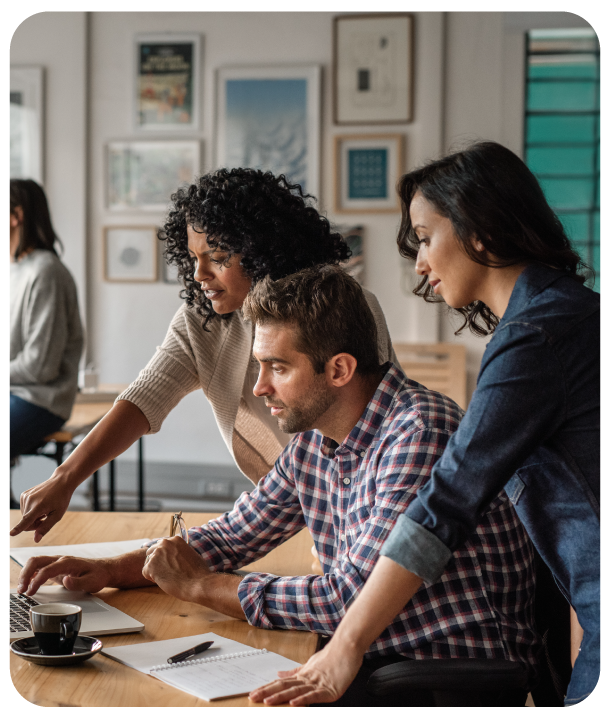 We worked on the adoption of agile methodologies from different points of view: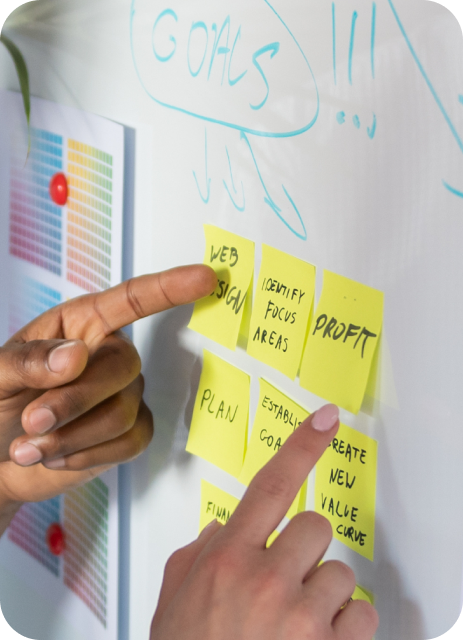 Grupo Familia selected Pragma as its ally to develop the technological Core to support its omnichannel strategy. The objective is to deploy all their digital initiatives efficiently.

Regardless of the variety of brands Grupo Familia has, the technical guideline must be one, ensuring that all the company's portals and channels provide a unique user experience.

Pragma is working with Grupo Familia on a technological renovation that will facilitate the development of new digital assets for customer interaction, providing improved speed and storage capacity.

Likewise, the renovation of the portals and Apps of the brand and the definition of a technical architecture connected with the technological goal that Familia has set for the coming years and that expects to bring the best results for the company in terms of customer loyalty, the content of interest to each user and new interaction alternatives.

In this way, Pragma continues to consolidate its position as an ally of large Colombian companies, putting the best technology, knowledge, and experience at the disposal of our client's customers.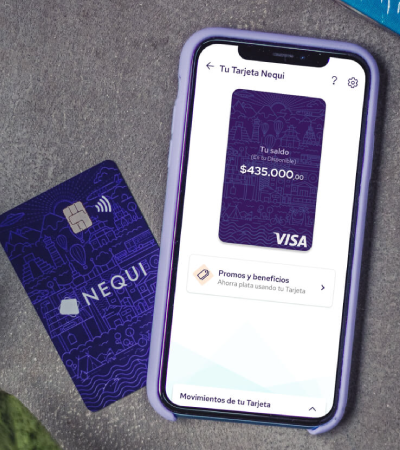 We developed a 100% digital with more than 12 million users

We helped Nequi reach the category of Best Digital Banking worldwide by changing how banks relate to users.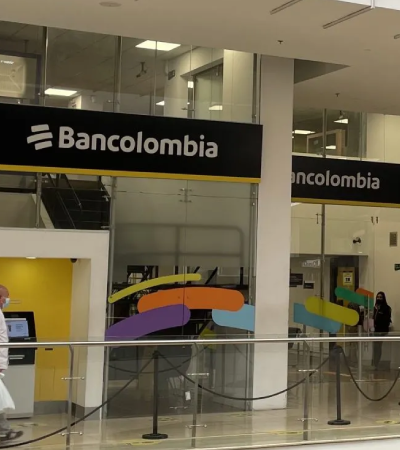 We strengthen the culture of agility in one of the biggest banks in Latam
We drove Bancolombia's digital transformation, reshaping the way they work and obtaining better results in their innovative initiatives.