BHD launched the first app for business banking in the Dominican Republic


About the client
BHD León was founded on July 24, 1972. According to the country's Superintendence of Banks, it is the third largest bank in the Dominican Republic. It was the first commercial bank in the country and a pioneer in implementing a corporate governance model.

The BHD León Bank was a forerunner in offering a mobile application for business banking in the Dominican Republic as part of its digital transformation strategy.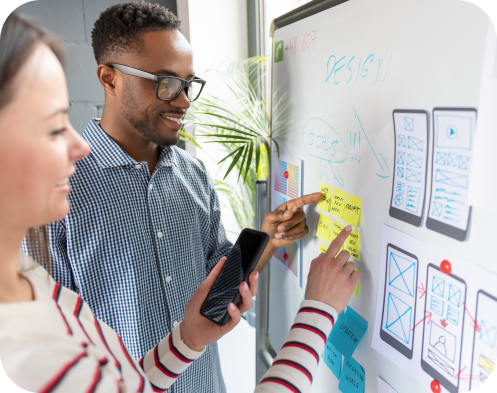 15.51% share in the Dominican market
The challenge
we solved with BHD León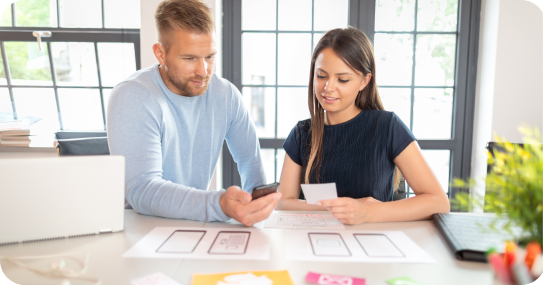 Satisfy the needs of corporate customers with a solution that covers the leading mobile platforms available in the local market.

The goal was to launch the first mobile application for corporate banking in the Dominican Republic. Through this application, business customers were expected to make multiple transactions and queries, such as tax and service payments, business card payments, disbursements of electronic credit lines, and transfers between the same bank and to others, among other features.

1st mobile app for business banking in the Dominican Republic

Module development was reduced from 3 months to 1 week
Deployments went from 2 hours to 30 minutes

---
Corporate users had the first mobile application for business banking in the country. Usability and compliance for users with UX and UI knowledge were enhanced.

The system's stability was improved, reducing errors and non-operation of the app.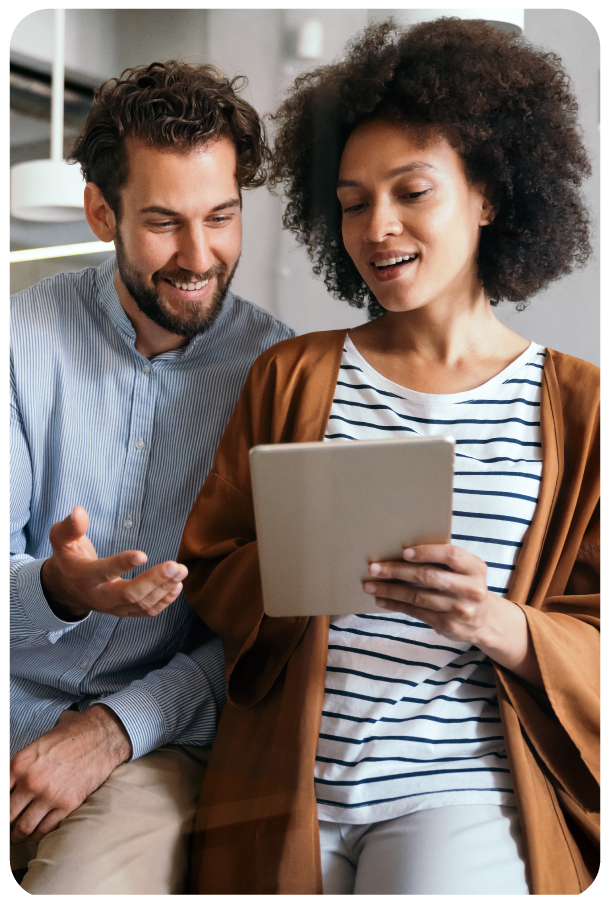 ---
In 7 months, a mobile application was launched to the public that met the needs of corporate customers in the Dominican Republic.

DevOps cycles were implemented, reducing customer risks and speeding up deployments from 2 hours to an average of 30 minutes.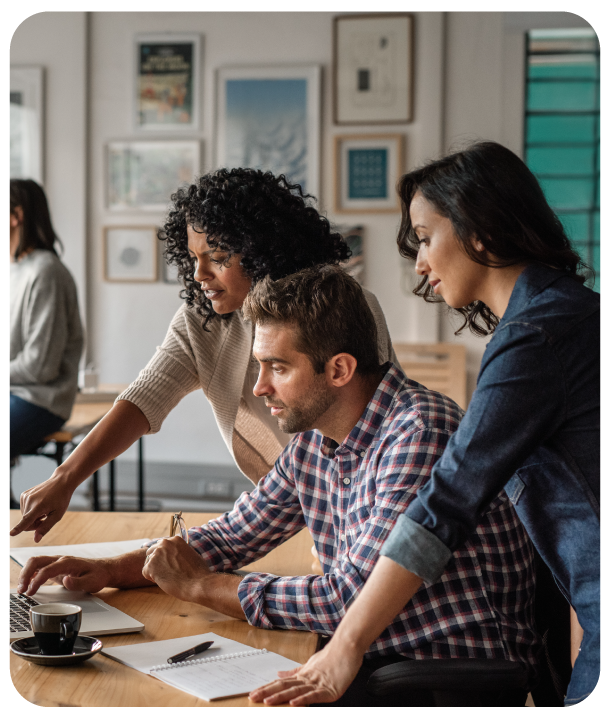 We take care of the entire process, design, implementation, deployment of production, and deployment to stores.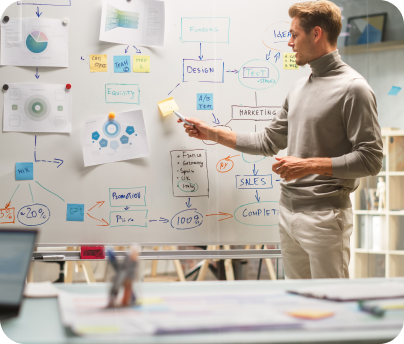 Additionally, agile methodologies were implemented to optimize work, supported by Scrum to achieve a short sprint (one week, when two is the norm). Thus, we could implement a module in a week that the bank estimated to build in three months.

User experience analysis and UX and UI knowledge were also provided to ensure better usability and compliance for end users.

Moreover, we worked with the IBM MobileFirst Platform Foundation, which offers a mobile application platform for smartphones and tablets. It helps any organization develop, test, connect, run, and manage mobile applications efficiently.

"The application is characterized by simple, easy-to-use, secure navigation and by taking up little space on mobile devices," Aura Rodríguez, Vice President of Transactional Banking, BHD León Bank.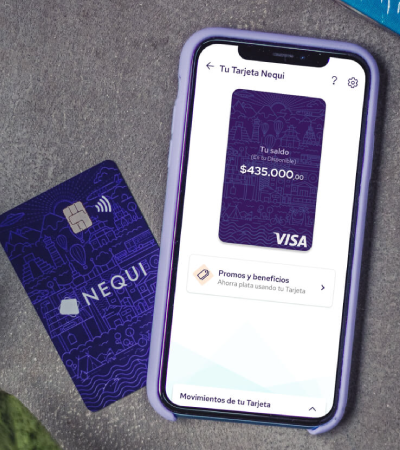 We developed a 100% digital with more than 12 million users

We helped Nequi reach the category of Best Digital Banking worldwide by changing how banks relate to users.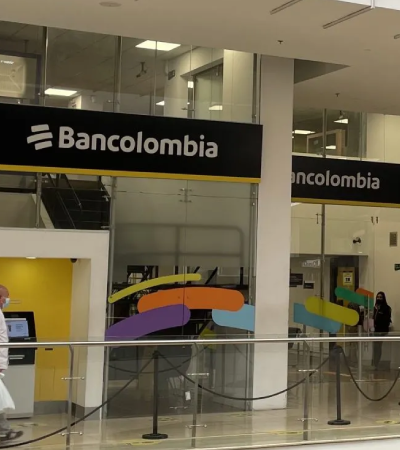 We strengthen the culture of agility in one of the biggest banks in Latam
We drove Bancolombia's digital transformation, reshaping the way they work and obtaining better results in their innovative initiatives.