Services/ Design and Experience
Elevate User Experience with customized, sustainable digital assets.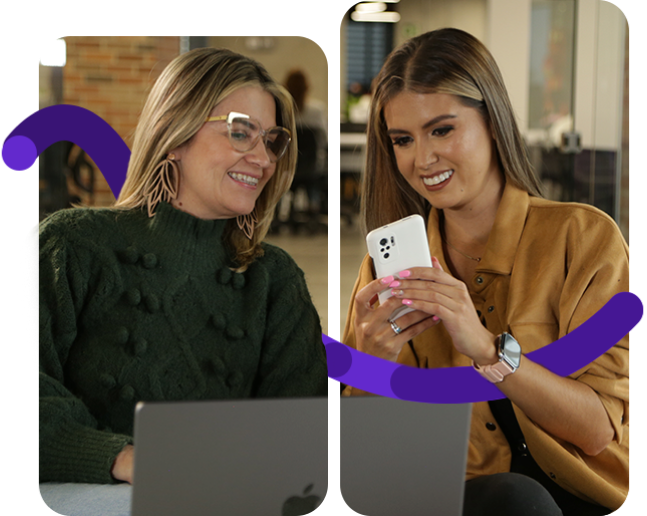 Empowering Teams to Tackle Design Challenges

---
Collaborate with experts in entrepreneurship, technology, business, and market knowledge to identify, design, structure, and execute innovative digital business and revenue models.

---
Understand market needs and revitalize your product and service offerings. Develop business plans and new digital products with our experts to stand out from existing alternatives in the market.

---
Leverage qualitative and quantitative research to comprehend end-users and market trends. Build winning digital solutions, perform proofs of concept, and continually validate assets for evolution and improvement.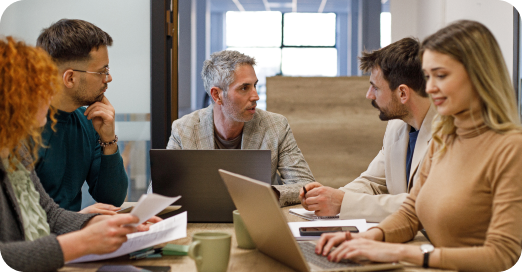 ---
Create solutions that serve users' needs through intuitive and accessible design. Streamline interaction flows for easy access to information and deliver consistent content that harmonizes user experience with the product.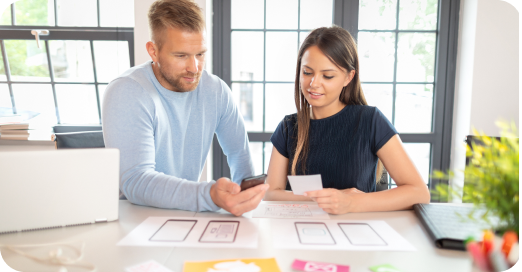 ---
Build digital solutions by contributing the strength of visual design and the scalability and modularity of design systems, maintaining the essence and consistency of the brand, and understanding design and interaction trends to innovate and make life easier for users.

---
Decode your brand's DNA and design a comprehensive business strategy that goes beyond graphics.

---
Enhance users' omnichannel experience by integrating digital alternatives that unify their various points of interaction, ensuring a seamless, agile, and user-friendly relationship with your brand.

---
Implement growth marketing techniques such as data analysis, SEO, online advertising, relationship techniques, and social media to propel your business to success.

---
Implement product hacking techniques such as A/B testing, market research, and data analysis to improve user experience and implement custom strategies to increase customer loyalty.

Companies Empowered by Pragma's Data-Driven Services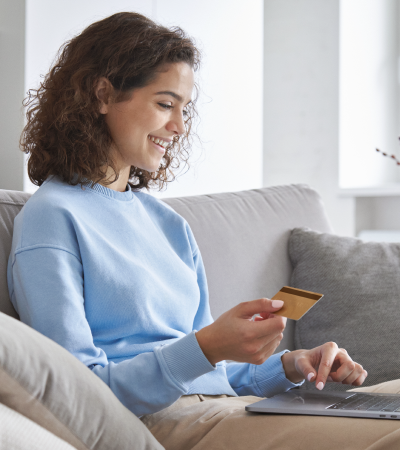 6.3 million Colombians accumulate points from their purchases.

We defined a scalable data architecture, developed the data lake, and facilitated over 1,000 million records ingestion.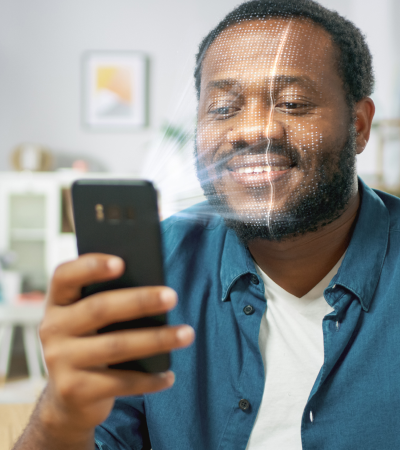 Over ten companies in different industries use SoyYo in their prosses

We created teams of IT specialists that became part of the project's development and used AWS to create different functionalities.












Key Roles for Thriving Digital Ecosystems
UX Designer

UI Designer

Business Consultant

UX Research

Visual Design

Visual Designer

Creative

Growth Manager



SEO

UX Writer

Frontend Developer

Backend Developer

Advertising and Social Media Specialist

Work with the support of Pragma's potent IT community. Challenge the business status quo, boost results, and increase value.
Embrace the Benefits of becoming a user-centric organization

Understand the User Environment: Gain deep insights into user interactions and develop solutions that foster stronger connections with them.
Elevate Product and Service Experience: Create design interactions that streamline users' tasks within digital assets, providing superior user experience.
Boost Conversion Rate and Customer Retention: Optimize your digital experience to increase conversion rates and enhance customer retention.
Enhance User Experience: Elevate the overall user experience with your digital products.