CloudOps: Unleashing the Power of Cloud

Solve all your needs on your journey to the cloud, from the implementation processes to the management and evolution of services, aligned with your business strategy.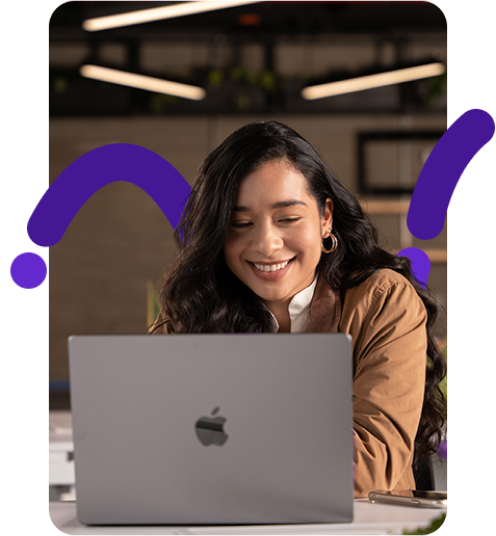 Expert Teams to handle varied challenges
---
Develop a customized technological solution with our expert cloud professionals, aligning with your business strategy and long-term objectives, leveraging the best practices of Well-Architected Review, Cloud Adoption Framework, and cost optimization.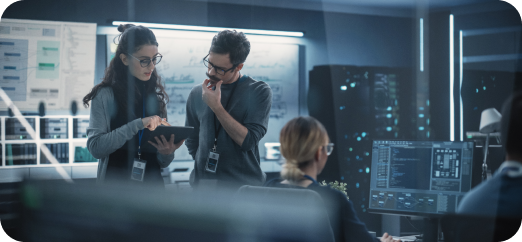 ---
Enhance and elevate your infrastructure, applications, and processes with modern technologies and practices, ensuring greater efficiency, scalability, security, and performance in native or hybrid cloud environments.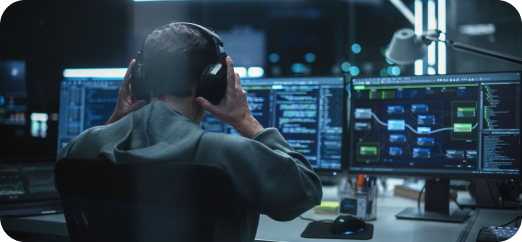 ---
Define a personalized cloud migration strategy tailored to your business needs, ensuring a scalable, secure, and reliable architecture following the excellence principles of the Cloud Adoption Framework.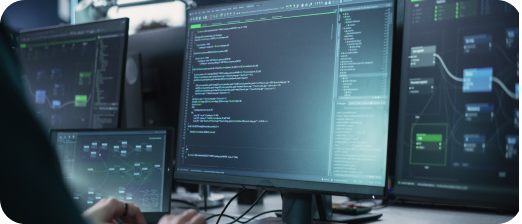 ---
Efficiently manage and optimize cloud infrastructure, data governance, and workloads, ensuring service availability and effective risk management, while enabling process automation through appropriate tools.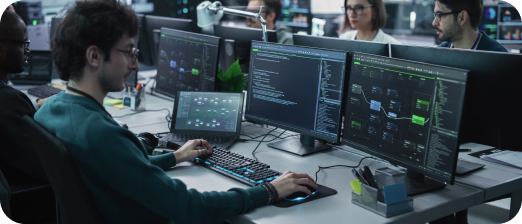 ---
Implement comprehensive monitoring and observability processes and tools to detect, correct, and prevent events that may impact platform and service availability.
Conoce más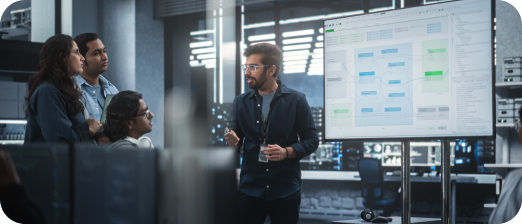 ---
Use advanced backup and replication technologies to ensure the availability and rapid recovery of critical data and systems in the cloud in the event of failure.

---
Enable cloud infrastructure for data ingestion, processing, visualization, and querying, forming the foundation for data analytics strategies that provide a comprehensive client vision.

Join the companies empowered by the cloud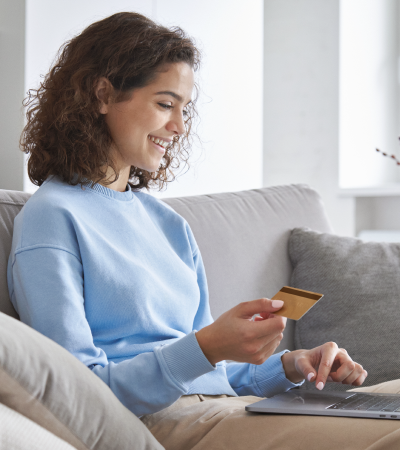 6.3 million Colombians accumulate points from their purchases.

We defined a scalable data architecture, developed the data lake, and facilitated over 1,000 million records ingestion.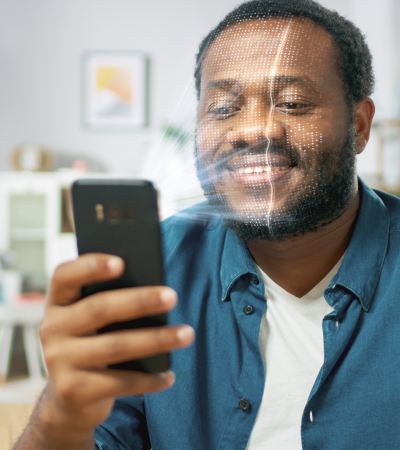 Over ten companies in different industries use SoyYo in their prosses

We created teams of IT specialists that became part of the project's development and used AWS to create different functionalities.





Market-Leading Cloud Solutions
Unlock the true potential of the cloud with our market-leading solutions:



We have years of experience driving the growth of our partners with solutions based on Amazon Web Services.
Roles Driving Your Cloud Solutions

Cloud Architect

Cloud Infrastructure Specialists

Cloud Security Specialist

Cloud Project Manager

Cost Specialist

Leverage Pragma's Potent IT Community
Unlock unprecedented value with Pragma's potent IT community, driving innovation and results while challenging the status quo.
Achieve your business objectives with cloud computing

Reduce infrastructure and maintenance costs.
Automate processes and releases operational burdens.
Enhance agility and drive innovation.
Strengthen data security and ensure consistency.