AWS
AWS Certified Partner Network
We are a Consulting Partner for AWS, currently at an Advanced level and on track to become Partner Premier. We have been certificated on the Well Architected, Digital Customer Experience, DevOps and Inmersion Days programs, as well as in a Sales Delivery Program in Lambda.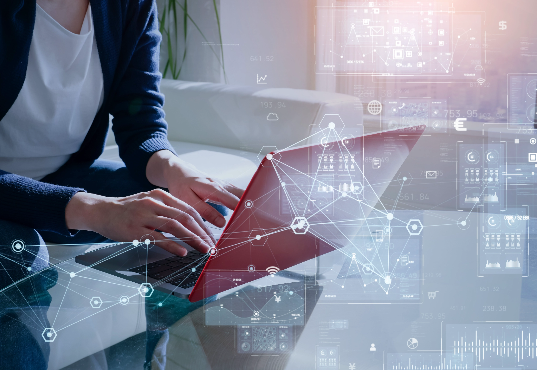 Pragma now has more than 165 certified people in different AWS practices on it's team and has been focused on providing solutions for Apps Modernization, Cloud-Native Solutions Implementation and solutions for Data, Analytics and Machine Learning.
Pragma considers AWS as an essential ally to fulfill its purpose of improving people's lives by transforming companies, and confident in the business flexibility, innovation and agility generated by basing business solutions on AWS cloud technology.