Elevate Your Business with Smart & Dynamic Solutions

Empower your customers' lives with sophisticated technological solutions crafted by industry experts specializing in retail and CPG sectors.

Delivering tangible outcomes, Making Real Impacts
We take ownership of your challenges, objectives, and results as if they were ours to achieve excellent outcomes with real impacts together.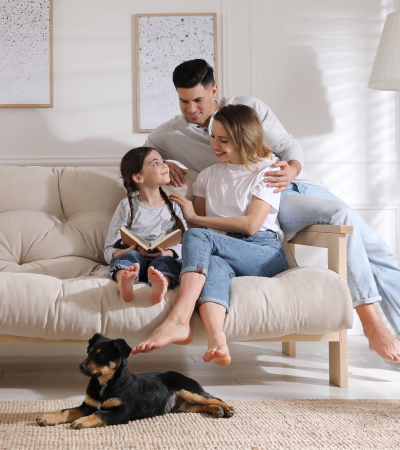 18 Years of Omnichannel Excellence - Driving Customer Engagement
Grupo Familia's success story is pioneer in omnichannel ecosystems through transformative initiatives like Nosotras and Pequeñín websites, fostering vibrant digital communities.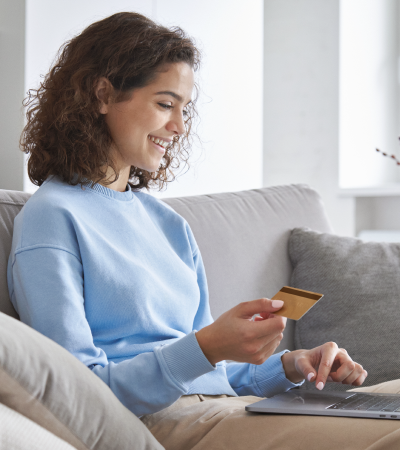 Empower Your Loyalty Program - Serving 6.3 Million Colombians
At Pragma, we've strategically defined a scalable data architecture, developed a cutting-edge data lake, and seamlessly facilitated the intake of over 1000 million records.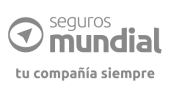 Partner with Industry Leaders to Boost Your Projects






Stay Ahead with the Latest Retail Trends