Elevate your Business Evolution and Transform the financial sector to serve people:

Partner with Pragma, a team that understands the intricacies of the financial world and is ready to design technology solutions tailored to your customers.


Real Impact, Exceptional Outcomes
We take ownership of your challenges, objectives, and results as if they were ours to achieve excellent outcomes with real impacts together.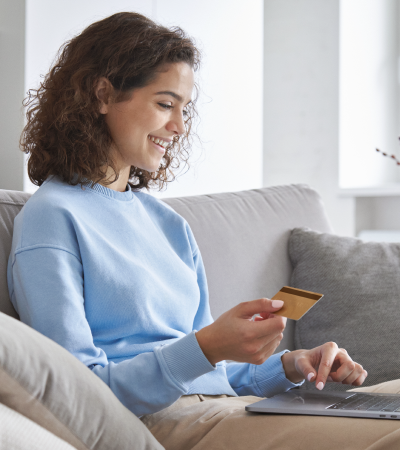 We developed a 100% digital bank with over 12 million users.
We assisted Nequi in achieving the prestigious title of Best Digital Bank worldwide, revolutionizing the relationship between banks and users.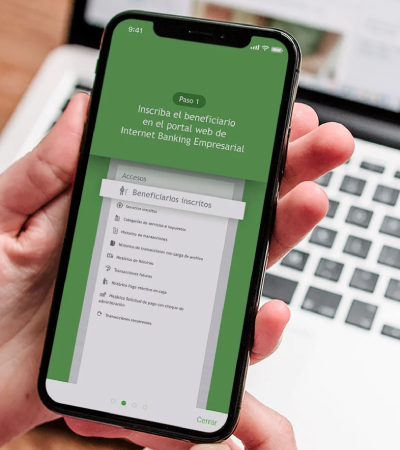 Pioneering Business Banking in the Dominican Republic.
BHD León Bank took a leap towards digital transformation with the launch of the first business banking app in the Dominican Republic, powered by agile methodologies.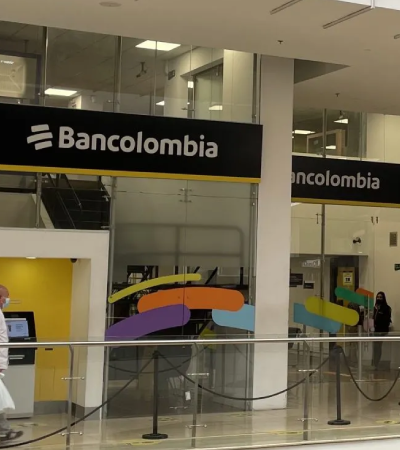 Driving Agile Culture at Bancolombia
We promoted Bancolombia's digital transformation, instilling an agile culture that led to better results in their innovative initiatives.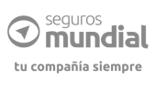 Challenge the status Quo of your business with Expert Professionals Solving Challenges in:
Improve Results and Generate more Value with Teams that Work with the Power of Pragma

Boost Your Projects with a Partner of the Leaders in the Technology Industry






Stay updated with the latest technological trends in the financial sector