Services/ System Integration
Integrations and APIs: Enhance Productivity and Customer Experience

Experience improved productivity, data value, time to market, and customer satisfaction through our expert teams specializing in integrations and APIs.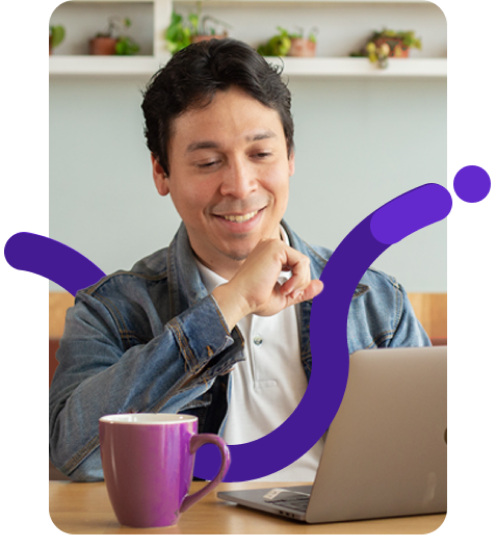 Teams with all the capacity and experience to solve challenges in:
---
Create an executable and scalable integration strategy to enhance security, cost efficiency, and overall operations.

---
Find expert talent dedicated to achieving successful outcomes, supported by Pragma's resources, in less than 30 days.


---
Leverage tailor-made integration developments utilizing the best practices, languages, and technologies available in the market.

---
Define a robust API monetization process, including business model, pricing, and structuring.


Join the Companies Transformed through Pragma's Integrations














Build your solutions with Cutting-Edge technologies and Market-Leading partners





























Achieve your business objectives with the benefits offered by system integration.

Build an authentic culture of customer experience.
Form a dynamic company prepared for change.
Introduce products simpler and faster.
Improve the relationship with your partners and internal customers.
Increase the competitiveness and efficiency of your business.