Services/ Software Development
Software Development: Personalized and Innovative Solutions

Get on the journey of creating personalized and innovative mobile and web solutions that enrich customers' lives.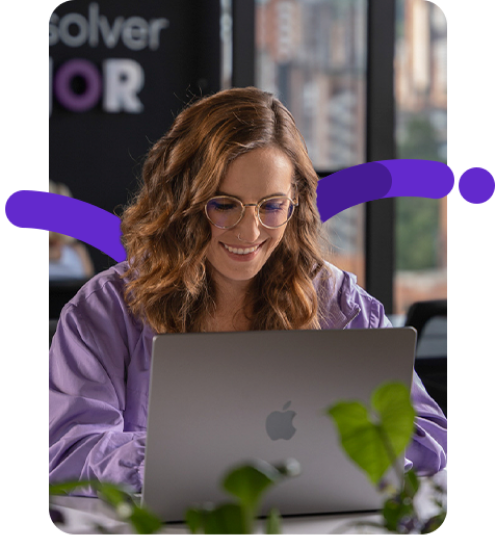 Expert Teams to Tackle Diverse Challenges
---
Design, develop, optimize, and update web applications with optimal usability. Create apps that are fast, accessible, interactive, scalable, and offer outstanding digital experiences.

---
Drive mobile-oriented development processes from ideation to development and deployment. Create modular and scalable applications through native, cross-platform, and hybrid development fronts.

Success Stories: Join the Digital Business Revolution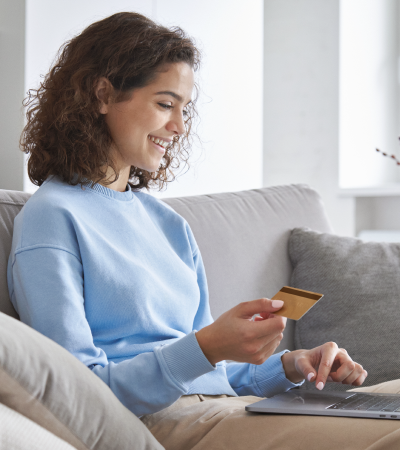 6.3 million Colombians accumulate points from their purchases.

We defined a scalable data architecture, developed the data lake, and facilitated over 1,000 million records ingestion.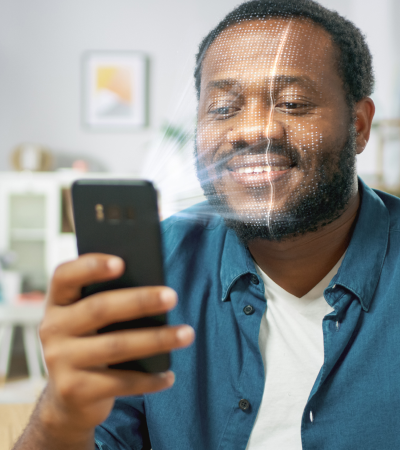 Over ten companies in different industries use SoyYo in their prosses

We created teams of IT specialists that became part of the project's development and used AWS to create different functionalities.
Developments with Partners and Market-Leading Technologies










Learn about the Roles that Promote your Digital Assets
Team Leader

UX Analyst

UX Research

UI Designer

Mobile Solutions Architect

Infrastructure Architect

Mobile Developer



Backend Developer



Software Quality Analyst

DevSecOps Engineer

Partner with our potent IT community at Pragma to challenge the business status quo, elevate your results, and unlock exceptional value.
Experience the benefits of Custom Software Development

Create a digital experience based on accessibility, in which users can perceive, understand, navigate, and interact without friction.
Offer more efficient and optimized websites
Increase customer satisfaction and loyalty.