Cultivating Organizational Agility for Competitive Advantage

Embrace a culture of agility, fostering seamless team collaboration, efficient delivery, and continuous improvement capabilities for unparalleled growth.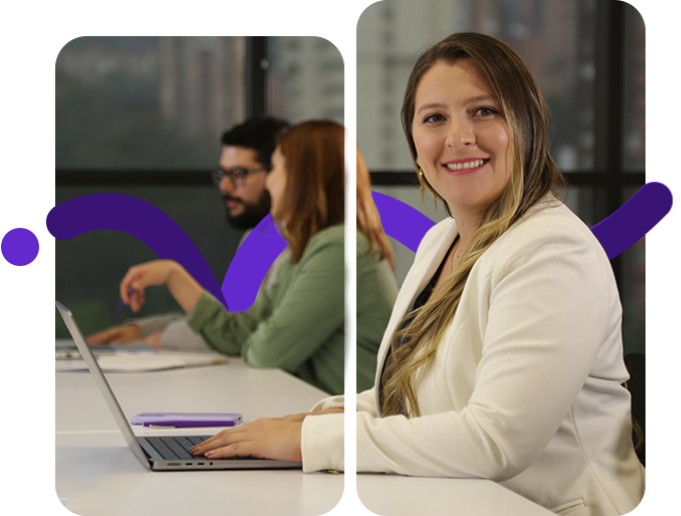 Our Proven Approach drive your organization's agility through the following:

---
Gain critical insights into the maturity levels of agility across specific areas, teams, or roles. Uncover your progress and establish a solid roadmap for transformative success.

---
Empower your business with agile planning cycles, aligning strategic objectives with measurable key results to drive adaptable and goal-oriented strategies.


---
Design a dedicated agile team to spearhead sustainable organizational transformation. Tackle cultural and methodological challenges head-on, propelling your business towards excellence.
---
Prepare your leaders with personalized guidance to adapt agile methodologies to their specific contexts, fostering a culture that embraces agilism for unstoppable growth.

---
Implement agile pilots, harnessing Scrum and/or Lean-Kanban methodologies in projects or value streams. Leverage valuable learnings to scale agile practices across your entire organization.

---
Amplify your team's expertise with tailor-made talks, workshops, and training sessions, consolidating knowledge and skills in agility, leadership in agile environments, and agile work frameworks.

Witness the Power of Agilism
Real Success Stories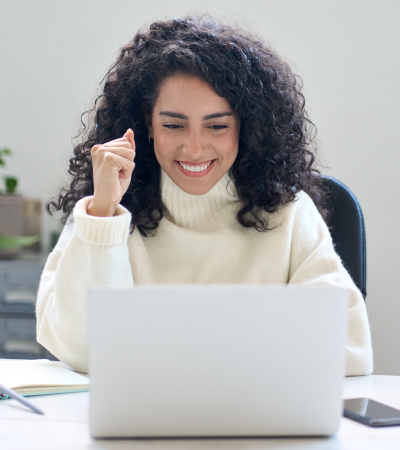 Bancolombia and its Thriving Agilism Culture
We promoted the digital transformation of Bancolombia, changing its way of working and obtaining better results in its innovative initiatives.






Unveil the Key Roles Enabling Agilism in Your Company
Business Agile Coach

Agile Coach


Agile Facilitator

Scrum Master


Scrum agile team


Kanban agile team

Leverage the unparalleled support of Pragma's potent IT community to challenge the business status quo, exceed expectations, and create enduring value.


Experience the Profound benefits of becoming an agile organization

Enhance your responsiveness to a dynamic environment, staying ahead in the market
Dramatically reduce value delivery times, accelerating your time to market.
Unleash a culture of innovation, driving the development of revolutionary products and services.
Mitigate risks in project execution and across organizational initiatives
Cultivate unwavering employee commitment and satisfaction, elevating productivity and efficiency.

Elevate customer and user satisfaction through agile practices, fostering lasting loyalty.